About Pavacat
Accompany you who are Brave and Independent
---
"Never harbor regrets. Such useless emotions detract from an avowed purpose. Spare neither tears nor sentiment, which sap strength and energy. Rather, shake the dust of encumbering people and places from your feet and march bravely into the future. We are the women of the world, and we will not be denied."
Pavacat was founded in 2014, from only selling clothes to now comprehensive shopping mall, with thousands of users from young girls to mature.

Of course, you also need to face all kinds of troubles in life. Pavacat will not only add color to your life in clothing, shoes and accessories as always, but also accompany you to grow up together. We have selected various products for modern urban women to face all kinds of life with you, to help you decorate your face and manage your body.

In addition, in our home channel, there are hundreds of selected and creative kitchen and household products, which can add interest to your life.

Pavacat makes you better and more confident.
If you are a first-time visitor or long-standing customer, we hope you will be thrilled with every aspect of your Impressions Online Boutique shopping experience.

Pavacat will always provide better products for brave and independent women.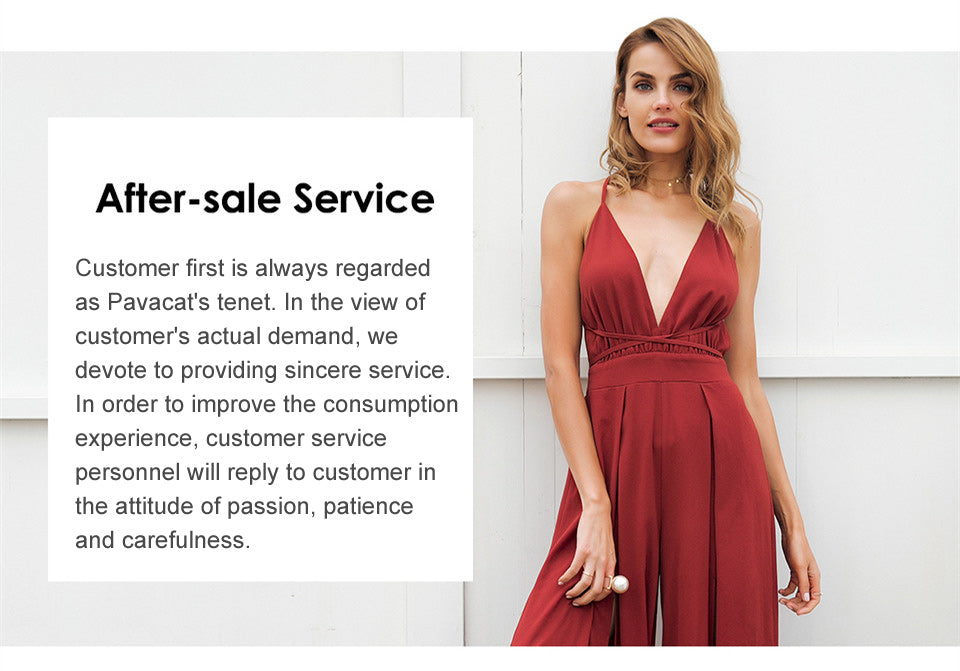 Should you have any question, please contact our customer service:
---
Hours: 7 Days a week from 8:00 am to 8:00 pm
E-mail: customer@pavacat.com